Unleash the Power of Social Advertising with SalesEnzine
Welcome to SalesEnzine, your ultimate partner for powerful Facebook and Instagram advertising. Harnessing years of experience and advanced AI technology, we ensure your brand gets the visibility and impact it deserves.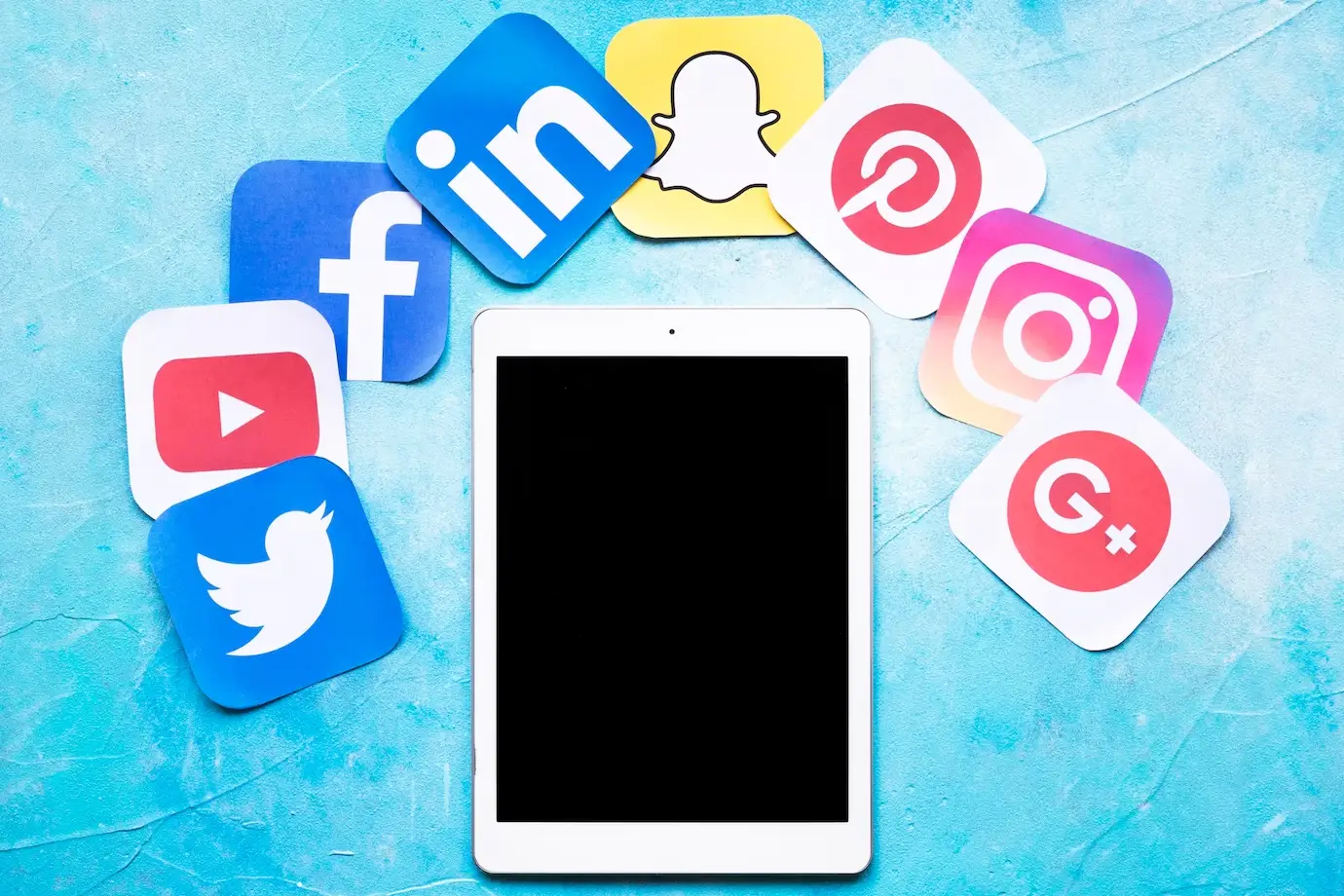 Transform Your Social Media Marketing
With us, you're not just investing in ads—you're investing in a strategy. Our campaigns are tailored to your brand, targeting your specific audience with precision. We don't just promise results, we deliver them. 
Empower Your Business with SalesEnzine
Why settle for less when you can have the best? Our data-driven approach ensures your ads reach the right audience at the right time, increasing conversions and driving growth. With SalesEnzine, you're not just running ads, you're running a successful business.
Transparency You Can Trust
We believe in honest work. We provide comprehensive reports to help you understand your ad performance, making sure you know where every penny is spent. With SalesEnzine, you gain a trustworthy partner committed to your success. 
Don't Just Survive, Thrive!
SalesEnzine is your gateway to digital dominance. Click the 'Get Started' button now and let's propel your business to new heights with Facebook and Instagram advertising that works. 
Welcome to SalesEnzine—where quality, transparency, and success converge.